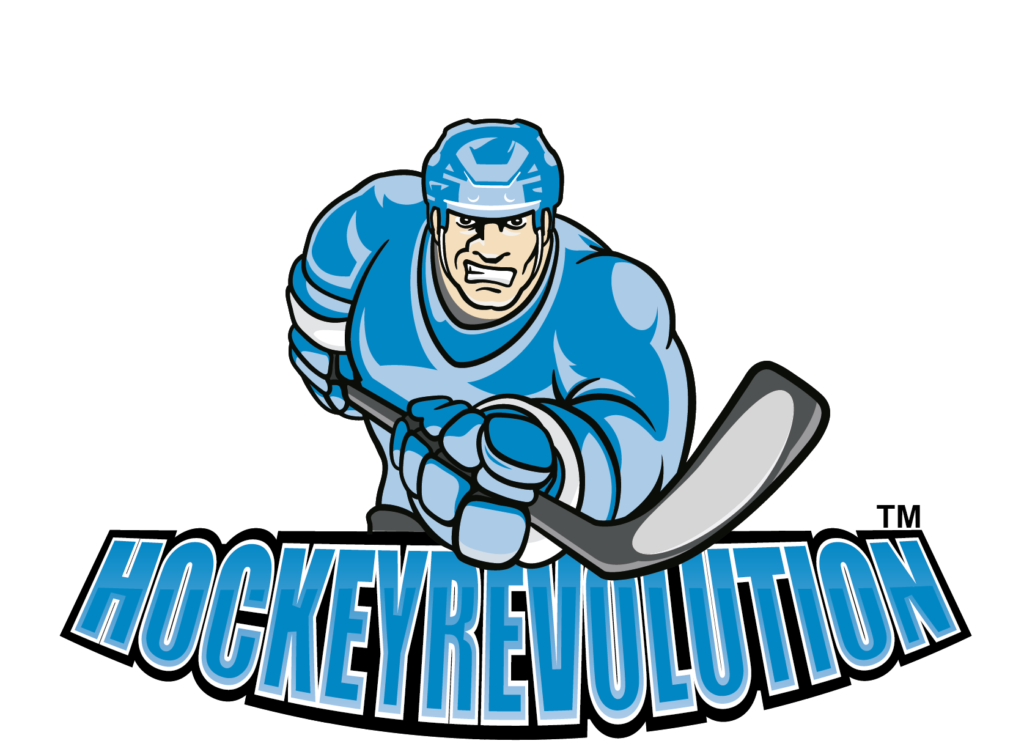 Starzone Sports and Hockeyrevolution are proud to present a new partnership with the goal to create a world leading partnership of products and know how within skills training on and off-ice.
Starzone Sports will launch www.hockeyrevolution.se and online and through Camps market and sell Hockeyrevolution products together with exclusive know how training programs.
Players attending Starzone Camps will receive exclusive Camp offers for Hockeyrevolution products when attending Camps.
The goals are to be the market leading supplier of skills training and offer players, teams and clubs the whole solution with products, know-how and skills instructors.
In a comment Thomas Eriksson says, "It is a great opportunity for Starzone and Hockeyrevolution to be the most innovative suppliers of On- and off-ice skills training. Our Partnership has the potential to be game changing in how to offer products and know-how package. We are certain that Hockeyrevolution is the right partner for us and that the products together with an innovative and modern APP is the level of quality and experience our customers expect.
Jānis Leitans from Hockeyrevolution thinks the partnership has the potential to address the market and the customers with new and innovative product packages. Starzone Sports has a lot of know-how and is one of the market leading suppliers of camps and individual player development. For us to work in a partnership and offer products and know-how as a whole package is a great possibility.
Pressrelease – Starzone Sports and Hockeyrevolution in strategic partnership
For more comments please contact:
Thomas Eriksson
+46-701 47 83 84
thomas@starzonesports.com
Jānis Leitans
+3712-610 68 96
janis.leitans@hockeyrevolution.eu